7 tags
7 tags
9 tags
3 tags
4 tags
5 tags
"Nothing like waking up to a poll saying you're the nation's least popular..."
– Sen. Jeff Flake (R-Ariz.): I'm less popular than 'pond scum' after gun vote (via brooklynmutt)
9 tags
8 tags
5 tags
3 tags
1 tag
1 tag
5 tags
2 tags
2 tags
1 tag
5 tags
.@RepTimRyan's #SOTU pew-pew ala @Kweidleman
2 tags
6 tags
5 tags
Anonymous asked: I have read a lot of dates you went on with are males Then i read some females.dates. Do you have a male and female schedule? Do you schedule M M M M and then F F F F or do you mix it up ? Then I read that you fell for some guy that you wanted to give space to and you got burned? No offense but how are people supposed to want to go out with you if they think you are hung up on some...
tumblrbot asked: WHAT MAKES YOU FEEL BETTER WHEN YOU ARE IN A BAD MOOD?
3 tags
Forgive Us Our Debts →
In just over a month the Rolling Jubilee has raised almost half a million dollars, which has been used to erase more than $9 million of debt. Contributors get a bargain and those heavily in debt get a break. According to Jubilee officials, a $10 donation wipes out $200 of debt, while a $100 donation wipes out $2,000 of debt. The project is buying medical debt first since nearly 1 million...
9 tags
3 tags
1 tag
3 tags
7 tags
7 tags
Hey, Reporters: There are Female Obama Staffers →
malefeminists: Wonderful, wonderful work from Jess. A must-read, especially as the number of campaign post-mortem articles grows. How come reporters only do stories about male staffers?
6 tags
1 tag
1 tag
6 tags
4 tags
4 tags
2 tags
4 tags
6 tags
7 tags
4 tags
4 tags
ObamaCare 101: Who gave us the 47% tape? ... →
obamacare2012: @AnneOnymous670, or Anne, was the MVP (Most Valuable Progressive) of this election. She was the hero who pressed the record button at a $50k-plate fundraiser in Boca Raton, Florida this past May & captured loser-Romney's 47% remarks. '47%' was the part of Anne's tape that we all focused on, but…
4 tags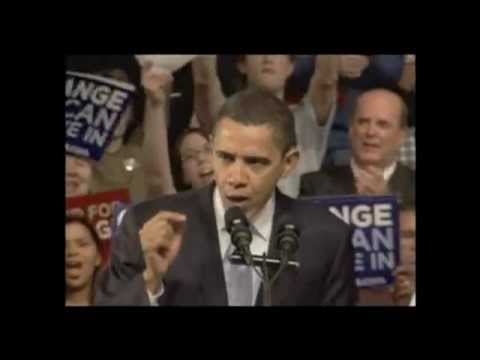 4 tags
2 tags
Nate Silver's Braying Idiot Detractors Show That...
deadspincom: By David Roher In case you haven't been hanging around the benighted corners of the political internet lately, there's an idiotic backlash afoot against Nate Silver, the proprietor of the FiveThirtyEight blog who made his name as one of the sharpest baseball analysts around. With the election just a few days away, analysis based on state poll aggregation—Silver's...
3 tags
2 tags
Watch
#Sandy picking up in Washington DC - lots of wind now #Frankenstorm
3 tags
2 tags